Festival Tours and Special Events Worldwide
Celebrate some of the world's most colourful festivals with our range of tours
Dive into culture and tradition
There is no better way to experience the rich cultural heritage of a destination than by joining in one of its vibrant local festivals. With hundreds of unique cultural events to choose from, we've selected some of our favourites and aligned them to popular group tour itineraries. Once in a lifetime natural events such as solar eclipses also provide a great excuse to explore a country on your bucket list. Time your next trip to coincide with one of these events and fully immerse yourself in colourful local cultures.
If you have a specific festival in mind in one of our destinations that is not featured on our website, please do get in touch with our Tailor Made team and they will endeavour to put together a trip especially for you.
Upcoming Festivals
At any time of year somewhere in the world is throwing a celebration of local traditions or honouring long-held beliefs in spectacular fashion. Here we highlight some of our favourite that will soon be gracing the calendar.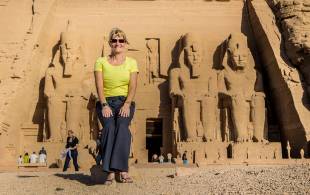 The Sun Festival at Abu Simbel happens twice a year - in February and in October - and we offer a number of trips to Egypt that coincide with this incredible phenomenon.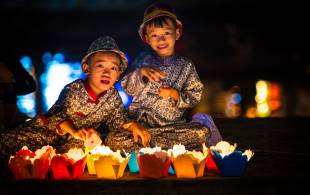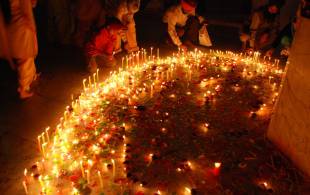 Join the celebrations of India's favourite festival on our Diwali, Festivals of Lights tour, with a visit to a local temple, a special Diwali meal and fireworks.
All you need to know
Festival and Special events FAQs
Want to know more about some of the most popular festivals that we cover? Have a read of our comprehensive guides covering everything from the origins of these festivals to the best places to experience them.
Whether you're planning a visit or simply keen to know a bit more, you'll find all you need to know here.
Recommended Festival Tours
We offer a number of specially crafted tours that take advantage of some of the world's most popular, colourful and fun festivals. Our full section is below, however, if there's a particular festival you want to include in your holiday plans, contact our tailor-made team who will be happy to put together your perfect itinerary.
Further reading on festivals from across the globe
If this selection of festival tours has inspired you to learn more about the world's quirkiest celebrations, have a browse through these websites:
Green Global Travel - a guide to the 20 best festivals in the world