Working for On The Go Tours
On The Go Tours is a forward-thinking and dynamic international tour operator, with a global team based in locations around the world. Headquartered in London (UK) with offices in Brisbane (Australia), Toronto (Canada) and Johannesburg (South Africa), we're also represented in New Zealand and the USA. Working in one of travel's most exciting sectors, we're a thriving team that love travelling. We're passionate about adventure and even more passionate about opening up the wonders of the world to our travellers, giving them truly unforgettable holidays.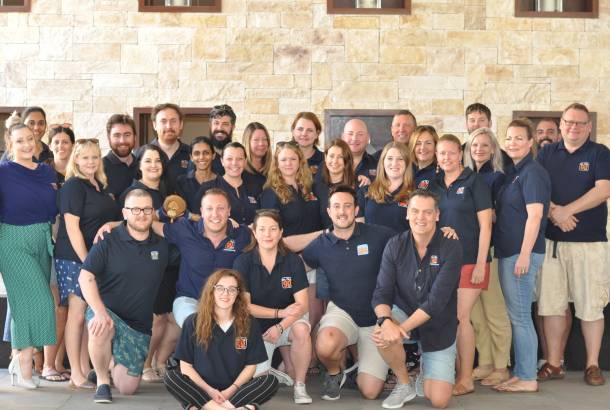 No Vacancies
We currently have no vacancies. Thank you for taking the time to consider applying for a role with On The Go Tours. Any future vacancies will be advertised here so don't forget to check this page regularly if you think you would be a good fit for our company!